Paintings, Illustrations, Graphic Art and Sculptures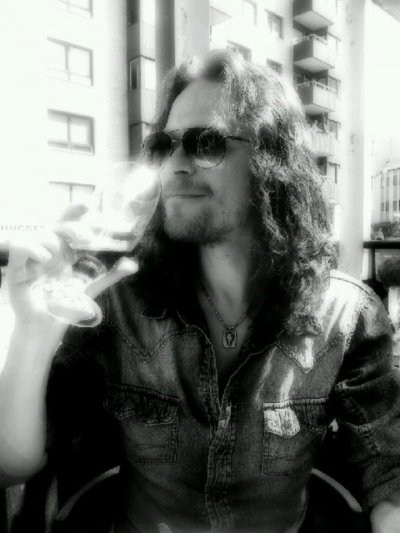 Daniel Axelsson
Daniel "Daxman" Axelsson was born in Jönköping (Sweden) and has lived in Växjö (Sweden) since the 1990s.
Daniel's choice of artistic material is primarily oil and acrylics and he focuses on surreal motifs, although abstract and organic motifs are also found in his productions. His source of inspiration is often found within the artistic fields of classical antiquity and the Renaissance, which include humorous traits.
Daniel attended the arts and form training programme at S:t Sigfrid Folk High-School in
Växjö. After completing the training, he was the apprentice of artist Zoran Zivkovic for one term, during which time he learned to work with techniques such as copperplate engraving (dry pint and etching).
Daniel has worked as an illustrator in the commercial business and designed among other things record covers, posters and labels for various products. Furthermore he has worked as a stage designer at different theatres.
Contact information
E-mail:[email protected]
Phone: +46 70-736 21 68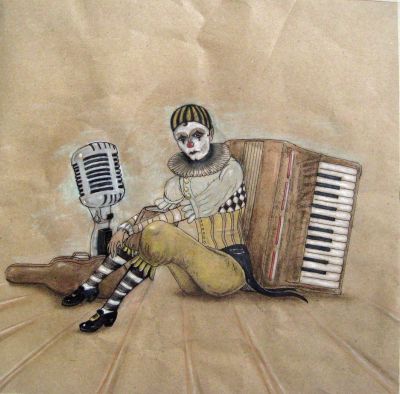 Services
Do you need illustrations or paintings for specific products such as record covers, bookcovers, labels or posters etc.?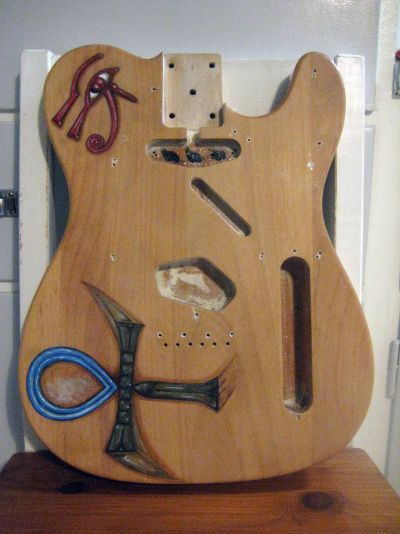 Perhaps you need to have a specific motif painted on a certain product, such as the outline of a guitar or such?


Do you need help with stage design, for instance painted scenery or back drops, with aparticular motif or logotype?

Do you need some other help with artistic presentations, painting etc.?

Please don't hesitate to contact me!

Best regards
Daniel Axelsson
E-mail:[email protected]
Mobile phone: +46 70-746 21 68